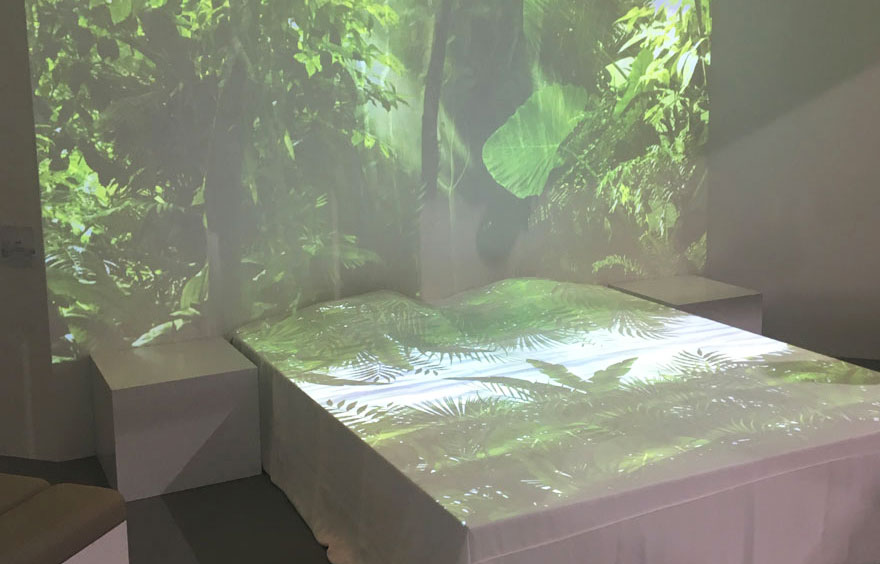 3 trends identified at the Maison & Objet Trade Fair
Twice a year, the Maison & Objet trade fair brings together several thousand professionals working in lifestyle, decoration and design who come to exhibit their ideas and innovations. Come with us to take a look through the aisles, and explore 3 trends which stood out for us.
The art of Trompe d'oeil
We live in an age in which everything moves very quickly, where we often strive to obtain everything, immediately. We therefore spend our time developing techniques to mitigate certain deficiencies and the art of the trompe l'œil is one such thing that stood out for us in the aisles of the Maison & Objet trade fair. Imitating materials such as marble on a rug, projecting the image of a luxuriant jungle as a headboard…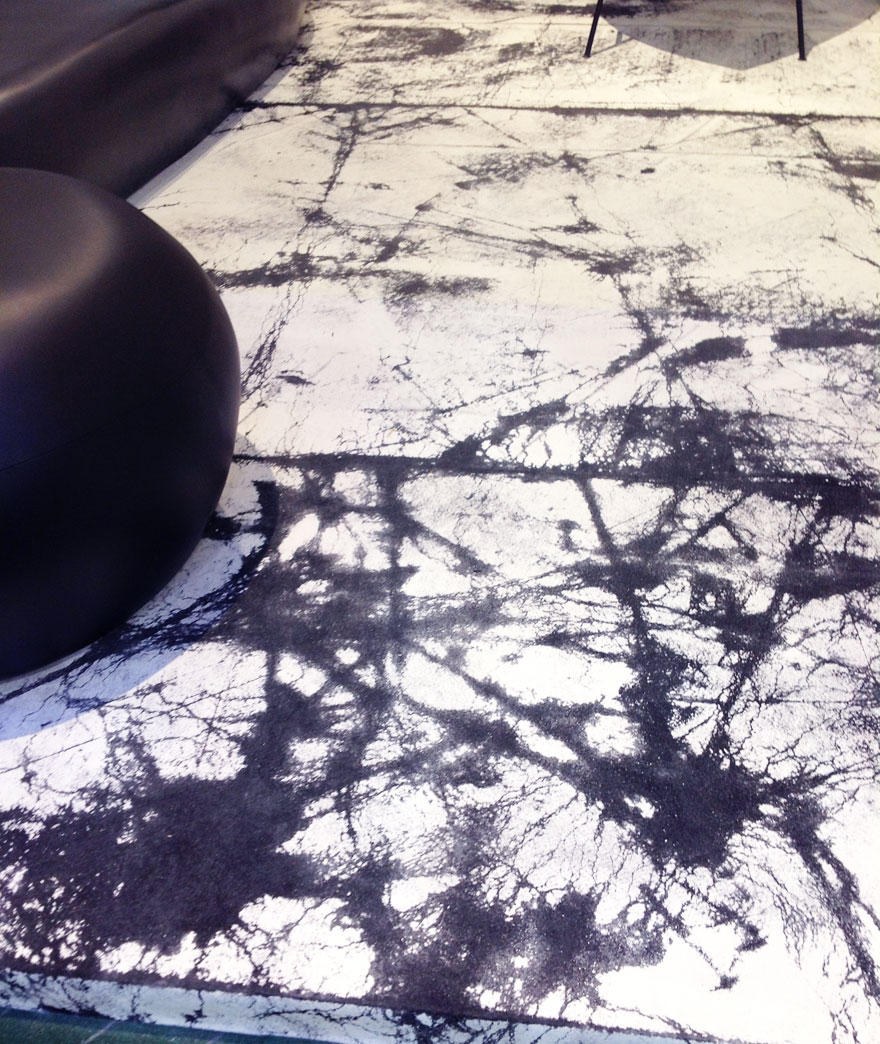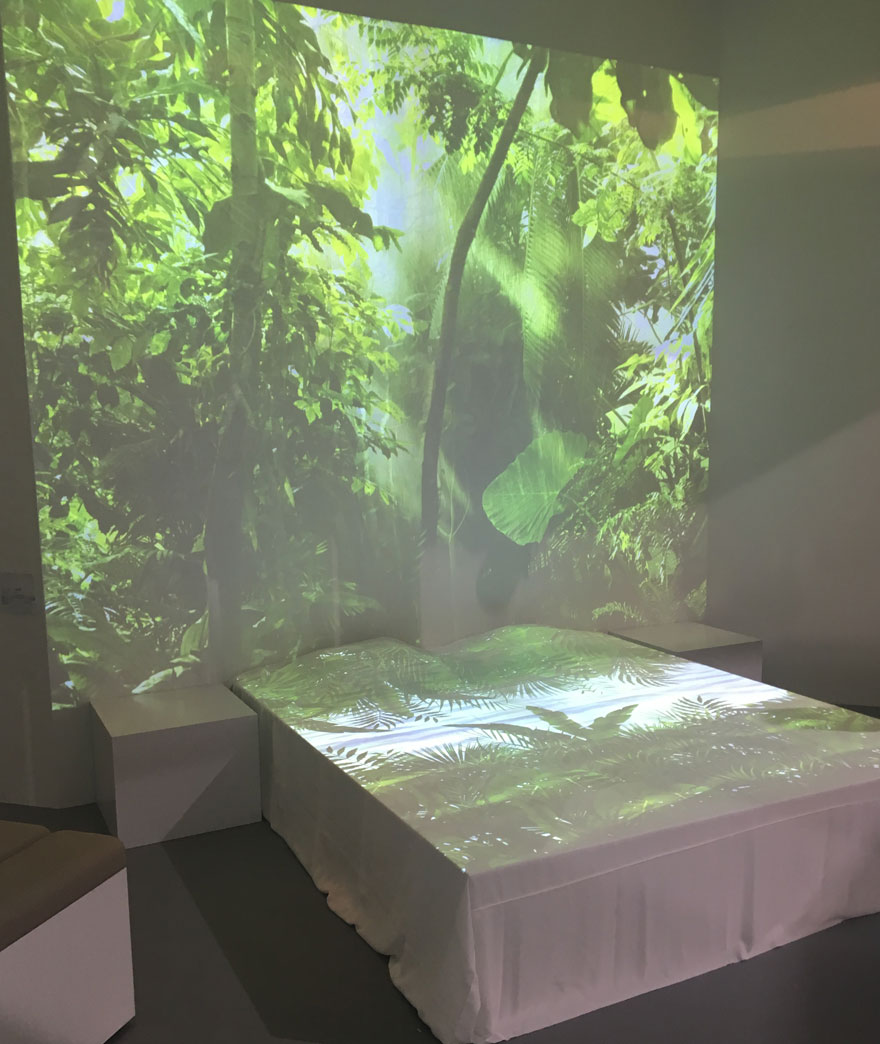 By Options Décoration – in your opinion… Real saloon decor or printed canvas?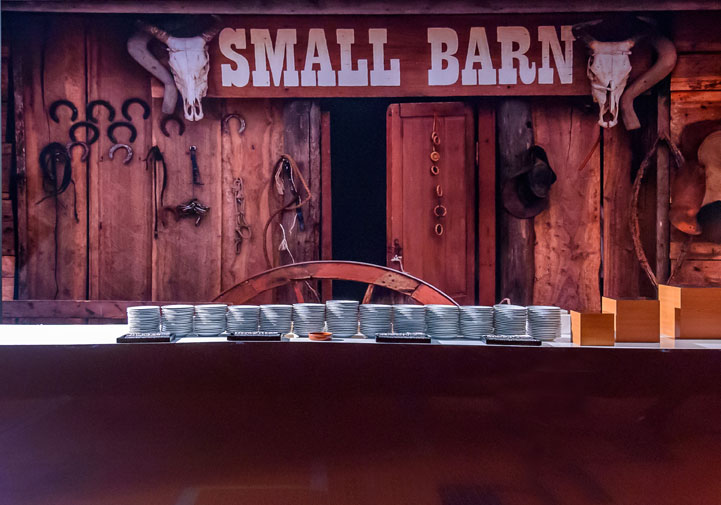 Learn how to play with light
To decorate a room or an event, we play with colours, patterns, materials…But unless we use lamps or candles, we often forget to play with light…This colourless and intangible element can in fact work miracles. While, light is no longer used to brighten up an object, it's the object that brightens things up itself. It can, however, make things visible that seem invisible at first sight.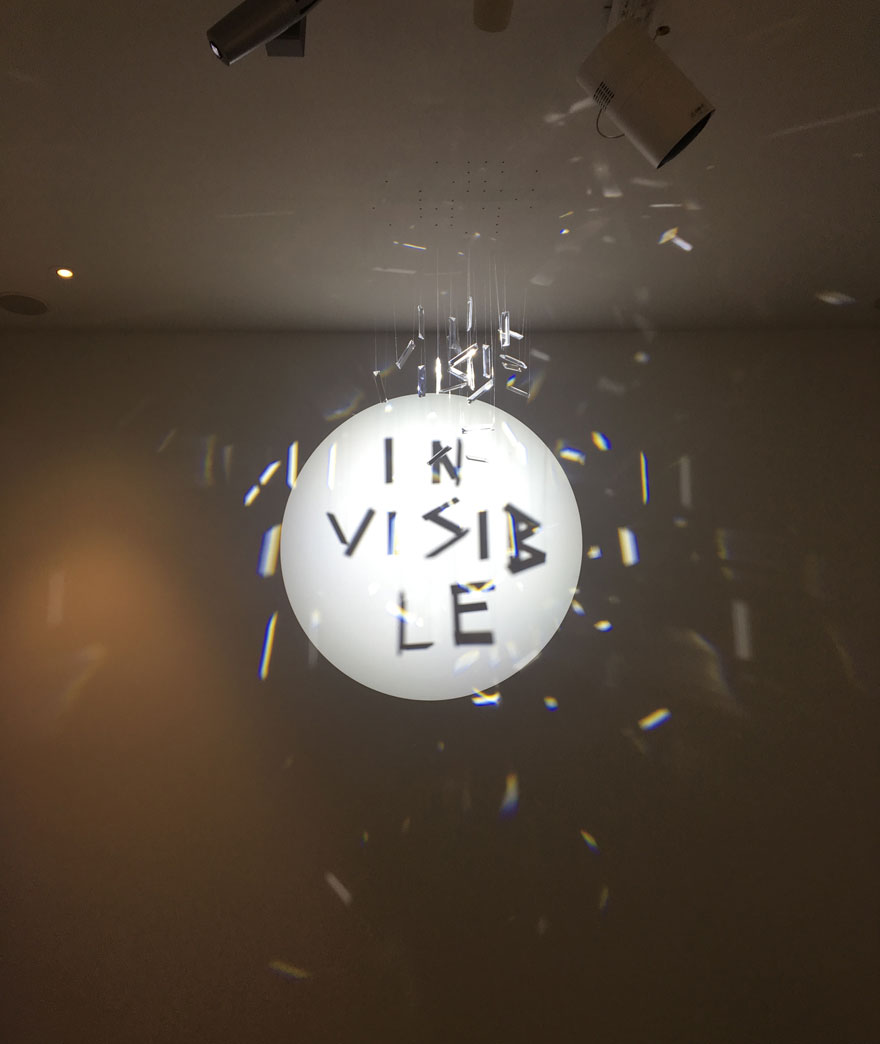 By Options Décoration – the light projects a film onto a screen formed by extra large curtains.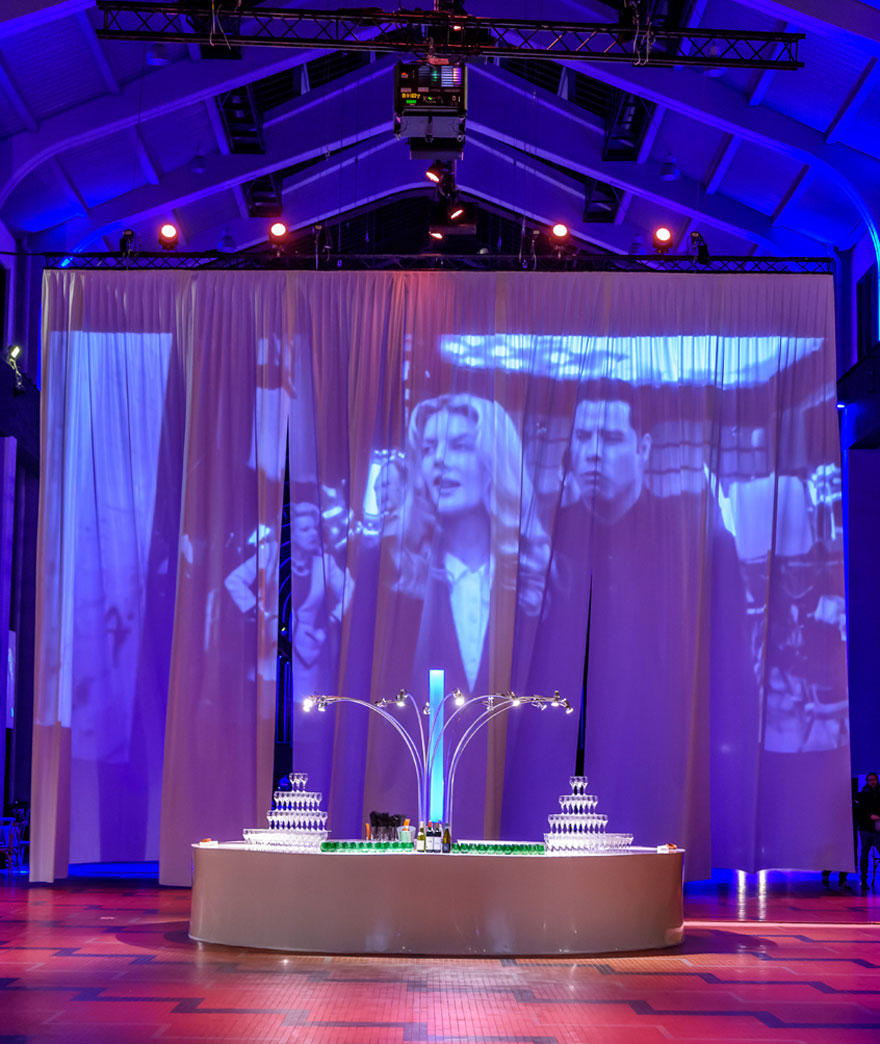 Less is more: the disappearance of tablecloths
That's it, it's over, at least for a while. In 2017, tables were design features, original or plain and we refused to cover them, hiding them with a tablecloth. A table runner or simple place mat under the plate was permitted, at most. We call this trend "less is more", meaning "the less we do, the better" and this doesn't displease us, far from it, in fact!