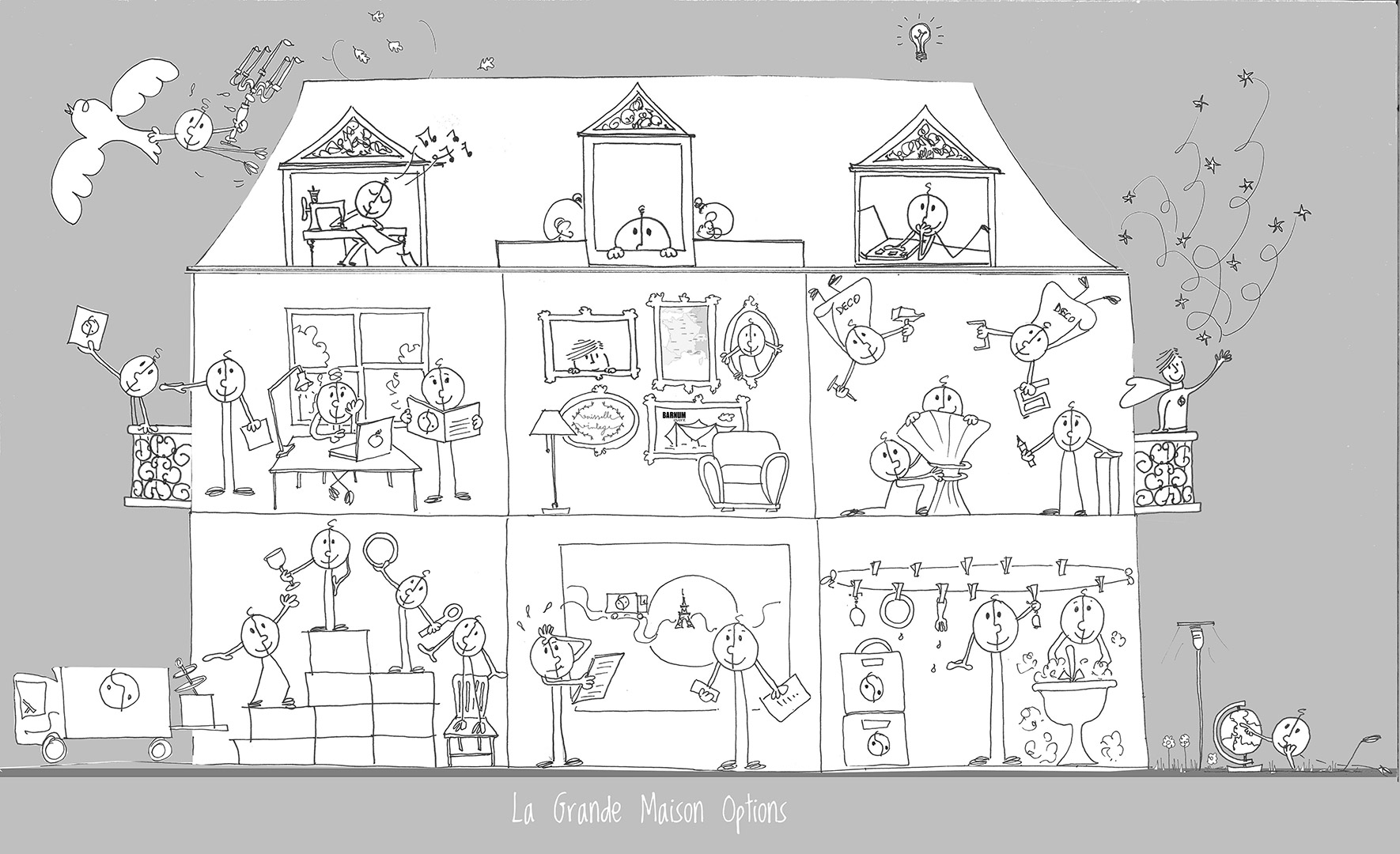 Welcome to Options Decoration!
Background
Started in 1981 the house of Options was founded in 1986 specialising in creating atmospheric designs for events: «Options Style».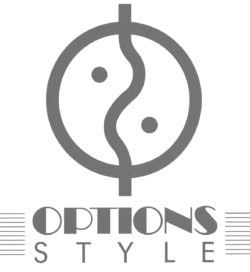 At the beginning, it was only required to dress a reception room by adding some complementary accesories and setting up the room with furniture and tableware. That meant delivering small items like podiums, backdrops and dance floors. Options Style quickly developed and gained strength. The department soon undertook their first big events:
Le trophée des champions, now named «Trophée Lancôme» which first took place at the Golf de Saint Nom la Bretèche in 1970, The event included 8 of the best golfers in the world on a par 54.
Le Grand Prix de l'âge d'Or Lanvin, a classic car racing event which started in 1964.
The Open Tennis tournement Monte Carlo, one of the oldest tennis tournements in the world, starting in 1897, today known as the Monte-Carlo Rolex Masters.
Alongside atmospheric designs, Options Style launched into the rental of luxury chairs with a style of chair called Napoleon III.This was to compete against «Locastyle», a company specialising in chair rental. But Options Style decided to leave that speciallity to the parent company and became a department of it's own «Options». In 2017 a stand alone establishment was created called «Options Décoration»
Customer service at all costs
One day in 1992, a transport strike blocked roads going in and out of Paris. The night before, Options organised their lorries to be fully loaded and parked in Paris, along the banks of the Seine. Options then chartered helicopters to get the drivers to their lorries and to make sure the delivery times were respected at all costs !
Crossing borders
Options Décoration cover France, Europe and even Africa. On 15th May 2003 an exceptional event took place. On that day, the Decoration department participated in the International Womans day organised by the presidency of Equitorial Guinee,in Malabo. Malabo is the capital of Equitorial Guinee and is on the north coast of Bioko island. 850 people including the first ladies from all over Africa, were invited to attend a lunch and dinner. For this event, 14 people worked non-stop for 14 days to decorate and accessorise 3 marquees of 270 m2, 375 m2, and 400 m2. 280 m3 of furniture and materials weighing 60 tons were transported by cargo planes for the event. A job out of the ordinary for an event out of the ordinary … This event was the predecessor for many other events and ventures of this scale taking place in many different countries.

A brand new website for our area of expertise
Today, Options Décoration is launching itself under a brand new name, a new graphic charter and a new Internet site entirely dedicated to its field of expertise creating atmospheric designs.
The expertise of Options Décoration resides in its particular skills:
With its couture studio, carpentry and upholstery workshops, all the designs and decors are built internally which makes Options Décoration completely autonomous.
Besides designing and creating atmospheric décor for numerous events, Options Décoration has an excellent knowledge of the sector and has the ability amongst its business contacts to obtain any items required by clients.
Options Décoration understands how to adapt to all customer typology and diverse events: wedding anniversaries, company conferences and fashion shows.
As you can see, Options has no boundaries whether it is geographical location, time frame or equipment.
We would like to thank Thierry Beyer Director of Options Décoration for his cooperation with this article.